Quality railing and handrails are a must for every staircase, balcony, terrace or French window in terms of safety. The right choice of handrail completes the whole interior and exterior impression. The railing can be chosen wooden, which makes the space pleasant. Metal railings – preferably stainless steel – are absolutely maintenance-free and guarantee a long service life. All-glass and metal railings with glass panels fit into modern interiors and offices. Popular is also metal railing with wooden handles, the possibility of attaching the handrail to the wall is a matter of course.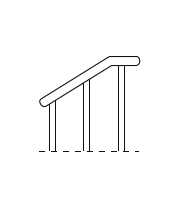 Stainless steel and steel railings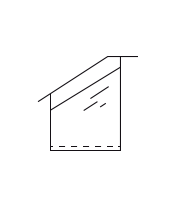 Glass railings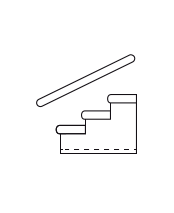 Handrails
Do you need an advise what type of handrail to choose?
What dimensions?
What are the recommendations?